Hello ,
Happy Labor Day Weekend!
I hope this finds you enjoying yourself and doing what lights you up!  And if not, opportunity to pivot and do what lights you up!
Try this simple watermelon salad to close out your summer.
Cut up watermelon (bite sized pieces, I love to use the melon baller)
Fresh lime
Salt 
Chopped fresh basil 
toss and enjoy 
*all seasonings are to taste
Be kind and ease on in to your week,
Joyfully,
Lynn 🌈
UPDATES
*THIS WEEK*

Community wide offering September 6 @ 6-730
This is an opportunity to share ISH with the wider community.
Join for education, connection and community!
And of course some yummy food

BRING YOUR FRIENDS, FAMILY OR COWORKERS and enjoy an evening of connection and empowered learning!
🌈
LEARNING
The importance of Protein, with Jessica Bruno, ISH Functional Nutritionist and Lifestyle Coach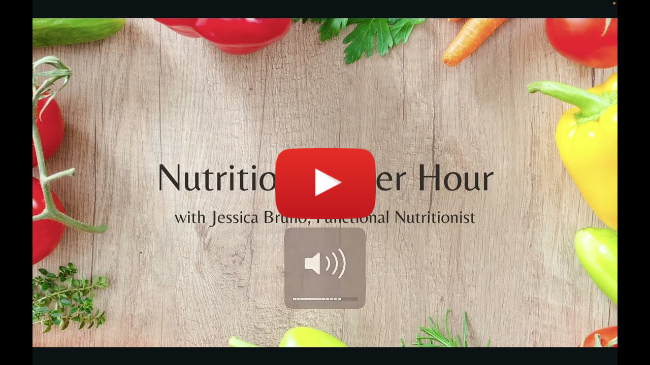 I love Jessica's presentations! She is fantastic at teaching AND always has tips to support your health journey. 
Check out her replays at the link below.
SHARE
What is working?  What feels clunky?  What would you like to see in Membership?  Your feedback is important to me!  ISH Membership has evolved since inception and will continue to do so based on YOU!  Please take a few minutes to share your experience and FEEDBACK below. 
FEEDBACK